A shipwreck 
More than Thousand years ago

A ship that sinked 
Along the Antikytheran coast

Discoverd thousands of years 
Later

Aboard an engine 
A machine 
Of such complexity 
Unknown

The mechanics of time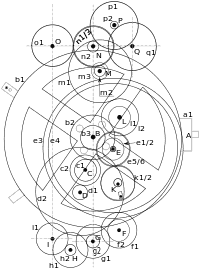 "Said" to be invented by Archimedes
A great Greek scientist
Originator of many
inspired by the wise from Egypt...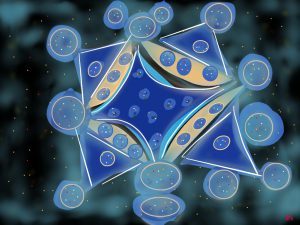 What is the exact time
Tell me?

Nobody knows...
And yet
Time ticks with the precision
Of a cosmic clock

Time for a watch
in real time
no?

© mlaure 

Psssst...!
you want to know more?