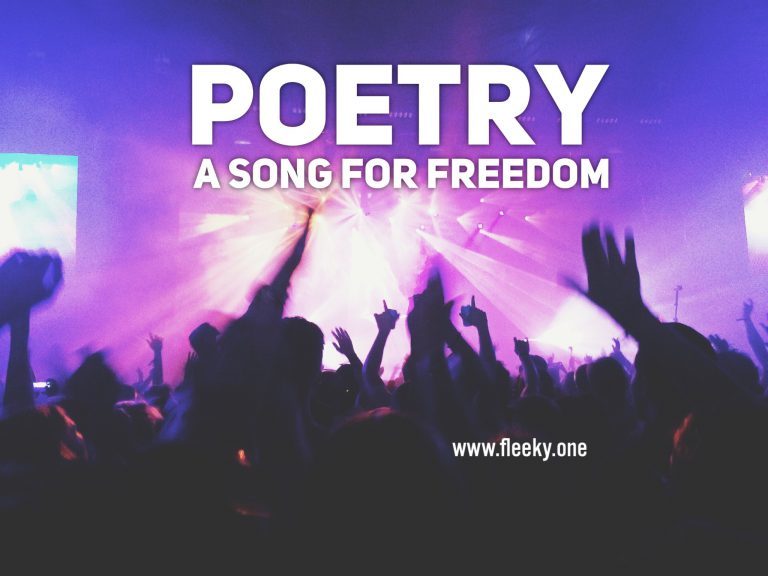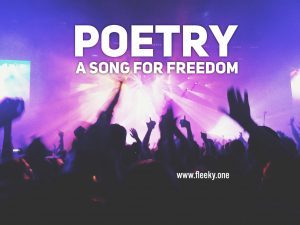 Never underestimate poetry
It has a force beyond words
for the strong feelings
and imagery it vehicles.
(Not all poetry, i agree)
Just some examples:
- "The Marseillaise"
 now the anthem of France
 was originally a poem,
 used during the French Revolution...

It expressed the feelings of many
 and became catharsis between people...
– "The mute girl of Portici",
where the Belgians united
to separate from foreign administration…
- "Uma gaivota",
 leading to the carnation revolution in Portugal
Like a bird we are free to FLY!
– "Nabucco" by Verdi
was not without impact
on the Italian revolution either
and enflamed all European States
in their hunger for Justice and Liberty.
- "Chacha dipenda" in Congo ...
 the song for independance
….  Just to name a few!
All those poems and songs
where an expression of liberty and freedom
leading people to unite for liberty and freedom
Never underestimate poetry…
It was one of the divine arts
in ancient Greece!
Stand up and sing of freedom
More scribblings
Shop Corner
What is your favorite poem ?