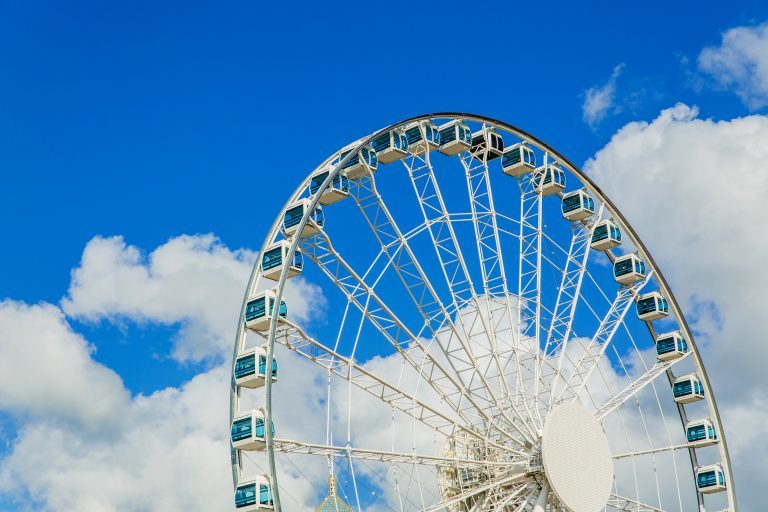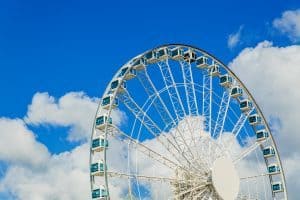 Observable behaviour
Reality.
Beyond observation
Essence.
Beyond substance
The body, a substance
The soul, its essence
Know your limbs
Know your heart
Know your brain
Know your soul!
Be whole
Awe
Soul of creation
Soul of humanity
Be conscious
Aware
Dedicated to dr. Swaran J. Omcawr
find his blogs on fleeky one :
The observable behaviour is not only registred by our senses. Technology tends more and more to extend our senses far beyond…
Shop Corner
What is reality or behaviour ?