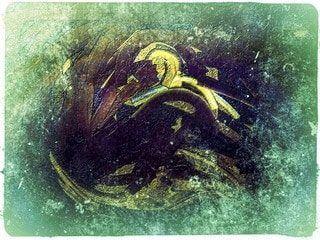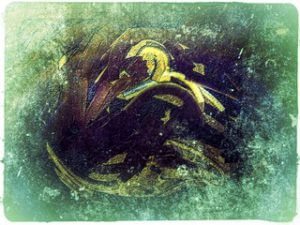 A mystic path for menkind
Adama, the first man and creation.
The first step is contrition:
"Why do you hide!"
Idris-Enoch, an honnest man.
The second step is Wholiness.
"Be whole!"
Moshe, a devoted man.
The third step is devotion.
"Listen to Me"
Job, the man of patience
The fourth step is patience.
"Be patient, the hour of Truth arrives"
Jeshuah, the Word of Most High
The fifth step is submission.
"Surrender to Me"
Jacob, son of Issaak.
The sixth step is contentment.
"Be content"
Jonas entrapped by the wale.
The seventh step is ascetism.
"Repent!"
Joseph of Egypt, a man of great thoughts.
The eight step is thinking.
"Know thy Self"
Shiva-Shu ab, the man of tears.
The nineth step is suffering.
The broken heart of contrition.
Set, son of Adama
The tenth step is to preach.
"Teach!"
Noa, the survivor of the flood.
The eleventh step is purification.
"Be clean!"
David, the truthfull king.
The twelfh step is truthfullness.
"No hypocrisy!"
Khisr, the enlighted prophet.
The thirteenth step is enlightment.
"Let there be Light!"
Eva, the mother of menkind.
The fourteenth step is gratefullness.
"Thank you!"
Mohammad, the lover of Most High.
The fifteenth step is mystic
"Love and be loved"
Movement, a mystic path for menkind
These steps belong to the heritage of suffism: Pir Vilayat Khan.
In humble homage of Rumi